Lanseria Branch
INDOOR POOL + HEATED + SOLAR BLANKET
Our Lanseria swim school branch is close to major highways and is a short scenic drive from the nearby areas of Fourways, Blair Atholl Estate, Monaghan Farm, Chartwell and Broadacres. The school is set on the same property at Shepherd's Fold Riding School, overlooking the picturesque Elandsdrift valley. Our large swimming pool is indoors and heated with solar and a heat pump, so you can still come for your lessons through all weather! Parents can sit and relax, enjoy a cup of tea or coffee while your little one learns to swim with one of our experienced and qualified instructors.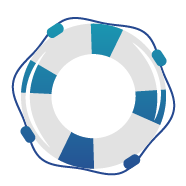 This class provides the opportunity for bonding and learning to experience the sensations of the aquatic environment in a safe and upbeat way.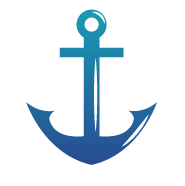 This class is designed for children that have little to no experience in water. We concentrate on water safety, the development of survival skills and an introduction to basic strokes.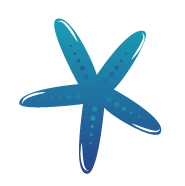 For the older ones, those who wish to continue to improve and further develop their stroke technique and correction. We cover the 4 basic FINA strokes, as well as diving, tumbling and water games.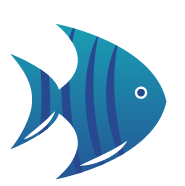 Our adult program provides beginner swimmers with an opportunity to learn a new skill, overcome fears, and gain confidence in the water. We offer instruction for every skill level from basic survival skills through to stroke introduction and development.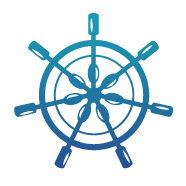 An open water training program for all levels of triathlon swimmers – enabling them to enhance and strengthen their swimming skills to better their overall physique and times for triathlons.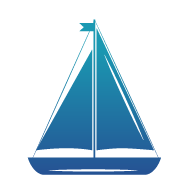 Our water aerobics is gentle on the joints while still providing a great workout for any age and body type. Our classes are fun, and aimed at maintaining muscle with the resistance of the water.