Fairland Branch
OUTDOOR POOL + SOLAR HEATING
Our Fairland swim school branch is just a few minutes drive from major highways and shopping centres, close to Fairland Walk and Cresta. Set in a safe home environment, parents can sit under cover and have a cup of tea or coffee overlooking our large, outdoor, solar heated pool. Our instructors are professional and experienced. Rest assured that while you're relaxing in our beautiful pool side area your children are happily learning how to swim safely. We have plenty secure parking in the open park across from the property watched over by a security person.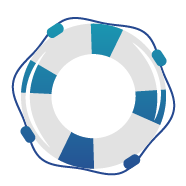 This class provides the opportunity for bonding and learning to experience the sensations of the aquatic environment in a safe and upbeat way.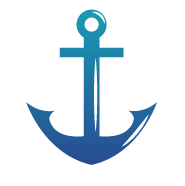 This class is designed for children that have little to no experience in water. We concentrate on water safety, the development of survival skills and an introduction to basic strokes.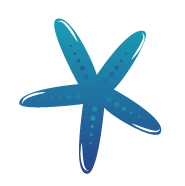 For the older ones, those who wish to continue to improve and further develop their stroke technique and correction. We cover the 4 basic FINA strokes, as well as diving, tumbling and water games.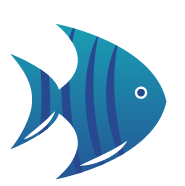 Our adult program provides beginner swimmers with an opportunity to learn a new skill, overcome fears, and gain confidence in the water. We offer instruction for every skill level from basic survival skills through to stroke introduction and development.